About Us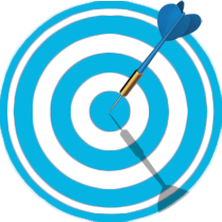 ROI based methodology
Each project has to be planned around achieving it's targeted ROI. Getting more visits, likes, hits, page rank, or having nice creative, all these are tools. Unless they don't serve your business, we are not interested.
Services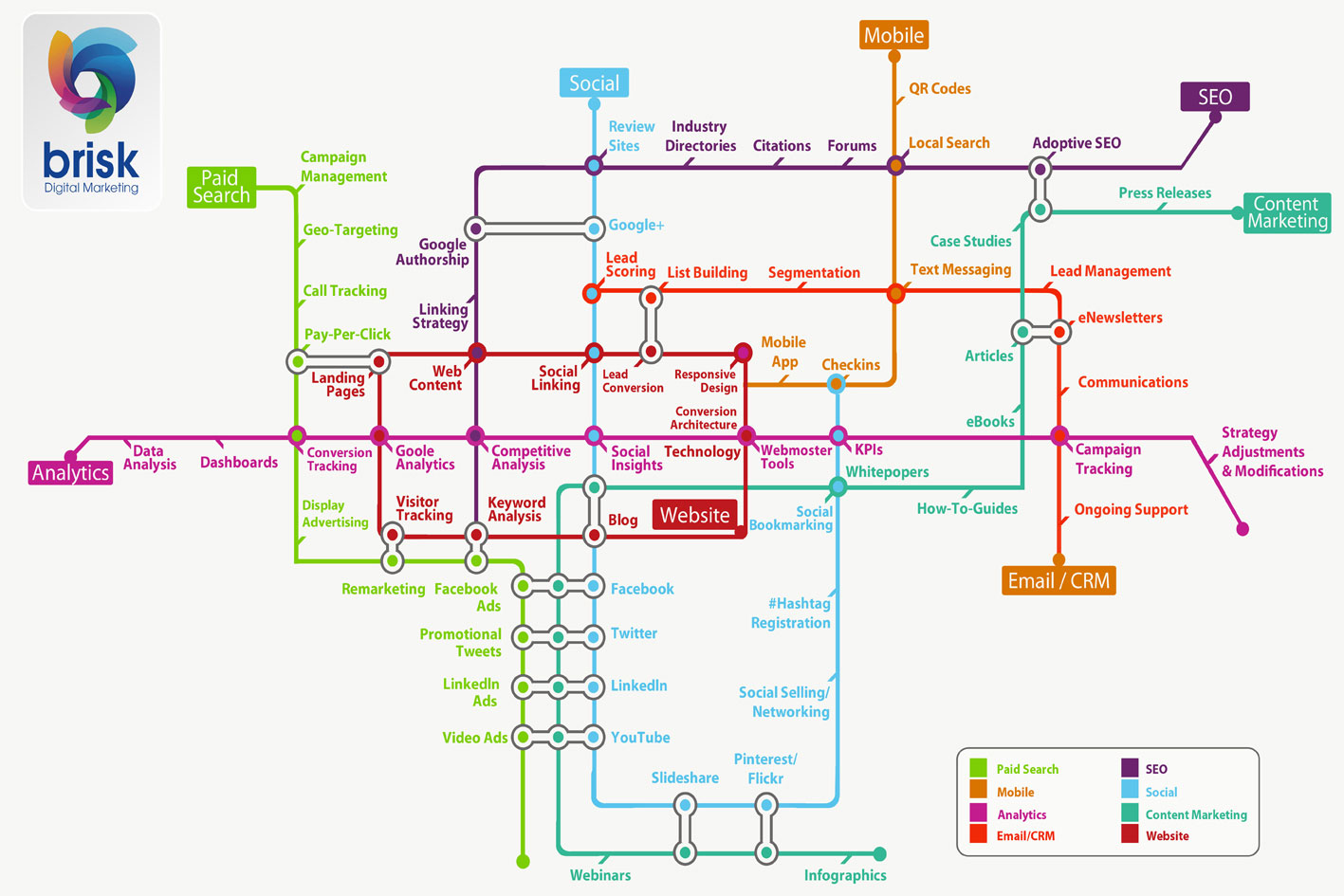 Sales Generation (Paid Campaigns)
We share your business risk. Clients pay only after achieving the target leads generation. Using lead conversion techniques, we target your clients online, deliver ads, engage them and convert them into leads and potentils.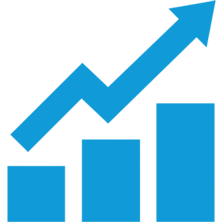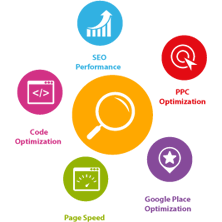 Search Engine Optimization (SEO)
Let Google and Bing see your website, understand it, and show it top of the list to relevant customers.
Social
Social Media is currently the core of Digital Marketing. At Brisk we offer the following social media services.
| | | |
| --- | --- | --- |
| | | - Social Selling/Networking |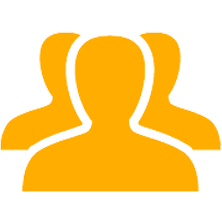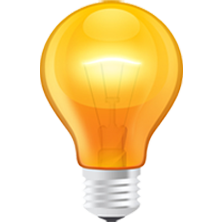 Analytics
Analytics and reporting is the only way to measure effectiveness and to develop strategy. This includes:
| | | |
| --- | --- | --- |
| | | - Strategy Adjustments & Modifications |
Content Marketing
Content is king. It is what visitors and clients search for and what they expect to get.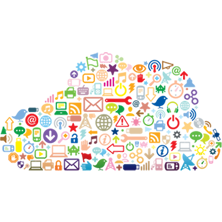 Clients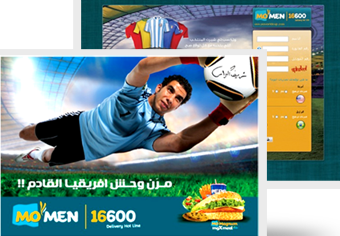 Mo'men Summer Campaign
Social media campaign integrated with POS, SMS and outdoor. The objective was to increase sales by offering attractive prizes for those who send the code using SMS service. Brisk was resposible for the campaign mechanics and the PPC campaign.

VIS Career Path
Enhancing internal communication and employee satisfaction by developing an interactive career path application to transparently help employees explore their opportunities and manage their future.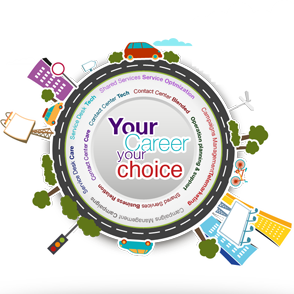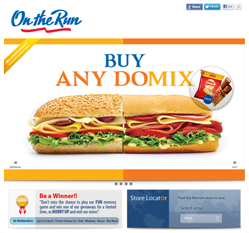 Introducing the Domix Sandwitch
Domix was sandwitch had to be launched with a challenging campaign in summer 2013. An interactive landing page optimized for web and mobile devices was developed to highlight the choices together with dynamic menu and store locator. The buzz was created with social media, search engines, and websites ads leading to the landing page.

DAF Private Clinics Sales Generation
Sales generation campaign where the client does not bare any risk. We developed the landing page, the ads, the plan, and the online ads. The client paid after confirming the receival of quality leads. The cost per lead is 70% less than those generated by Newspapers ads and with 0% risk.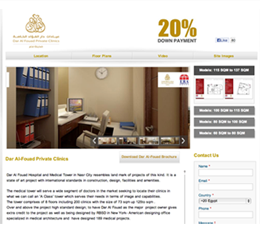 Contact US
For online contact, please fill out the form.
Adress:15 Aanab Street - Dokki ,Egypt
Tel:201234567
Fax:123934809